Welcome to Elm Recycling Lawn & Landscape Supply
We've been providing our landscaping services in the Licking County and Knox County areas for over 13 years. While our company is based out of Newark, Ohio, we serve the entire Licking and Knox County area including Granville, Heath, and Mt. Vernon.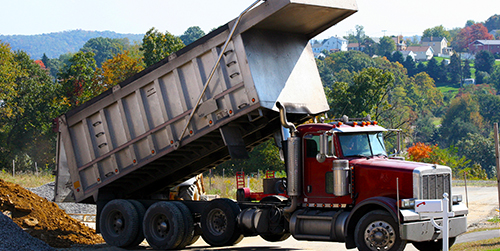 Trucking - Delivery service
If you are unable to pick up your material, we can accommodate you. No matter how large or small a quantity of mulch or aggregate products you might need, we will be more than happy to deliver it. Please call or stop by for a quote on delivery.  We look forward to assisting you.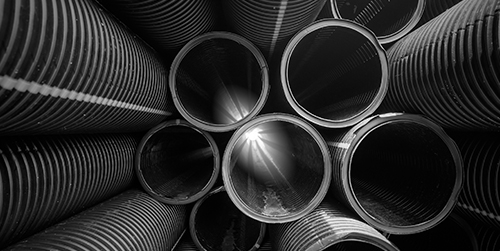 Drainage
Elm Recycling is your one-stop shop if you need to install a drainage system. From aggregate and backfill to geotextiles, we're here to see you all the way through your project.
Read More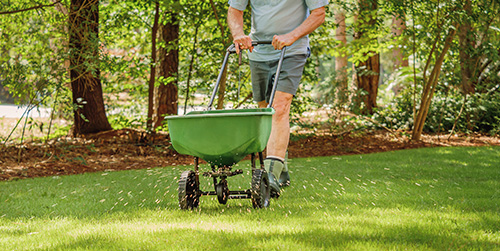 Seed and Fertilizer
Putting down a new lawn or protecting the one you have, we have the supplies you need!
Read More
You Should Choose Elm
Stop in and talk to us and we will be more than happy to help you with any projects.
✓ Quality Products
ELM Recycling strives to produce quality products to ensure customer satisfaction with every sale.
✓ Environmentally conscious
All tree & brush materials accepted at our facility are ground into mulch, therefore we do not accept processed wood (wooden pallets, old decking, wooden siding, etc.).  We pride ourselves in providing a mulch product that is safe for our children, pets, and environment. 
Currently, ELM is charging a nominal dumping fee. Please stop by the office to verify the fee and dumping location upon arrival. Our helpful staff will be happy to direct you to the proper dump site for each product. 
ELM Recycling is proud to be an eco-friendly business by recycling brush, logs, and other yard waste, as well as concrete and asphalt. By recycling, ELM is doing its part for the environment by turning these items into usable products rather than having them end up in our community's landfills. ELM Recycling strives to create a safe and sustainable community.