We offer a wide variety of aggregate products to serve a wide variety of project needs, including recycled products, (see complete list), gravel, and limestone.
We sell our products in any quantity needed by our customers from 6-axle truck loads, pickup trucks with or without trailers, or even a bucket full if that is all you need.
All recycled products are crushed at our facility, from raw materials brought into our yard.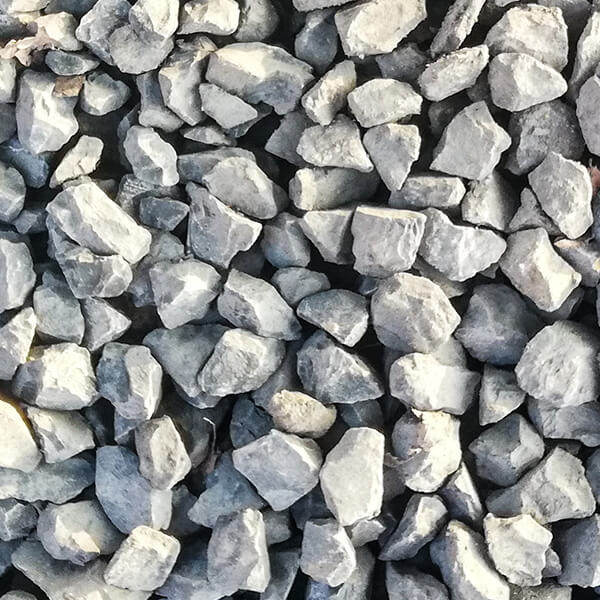 Gravel
9 Gravel (screenings & grits) 8 Gravel (Pea Size)
57 Gravel (Quarter Size)
4 Gravel (Gulf Ball Size)
2 Crushed Gravel (Soft Ball Size)
Gravel Boulders
(These are approximate sizes, there will be some slight variations.)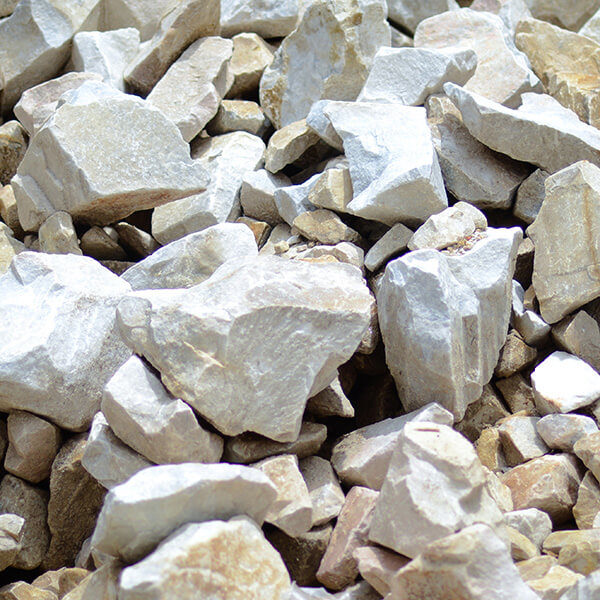 Limestone
Limestone Screenings
411 Limestone (Size: Quarter down to dust)
304 Limestone (Size: Gulf Ball down to dust)
8 Limestone
57 Limestone
4 Limestone
2 Limestone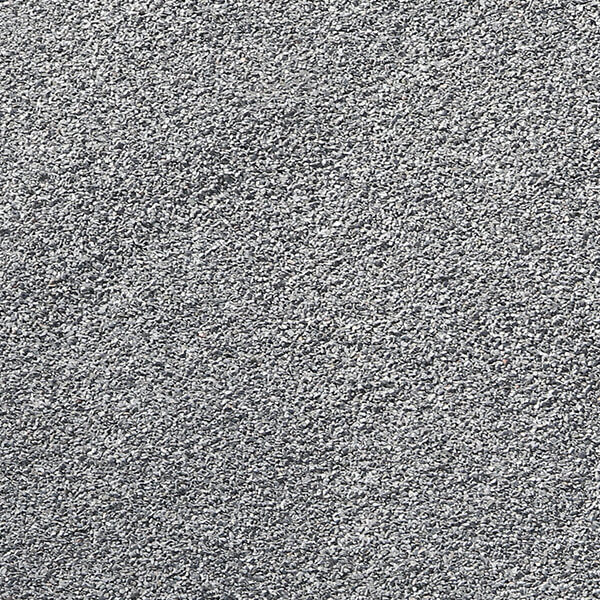 sand
Concrete Sand
Mason Sand (Used in sand boxes & under swimming pools)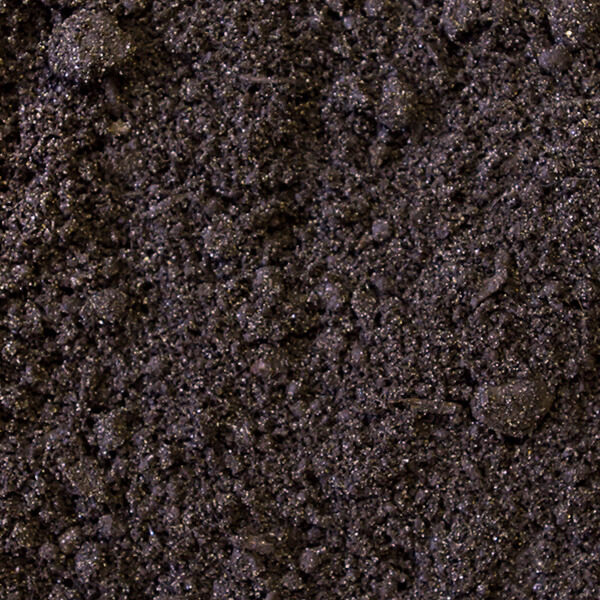 soil
Pulverized Topsoil: Soil that has been run through a trommel and mixed with compost material. Great for yards, vegetable gardens, and flower beds.
Fill Dirt: Perfect if you need to fill a hole or a low spot. Fill dirt has stones and field debris, and therefore it is a cost-effective solution for filling or leveling.